I smoke 100 cigarettes a day : Taapsee Pannu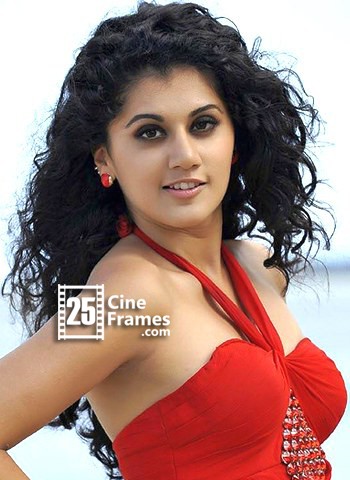 Don't be shocked. The Delhi seductress isn't talking about tobacco. She is talking about the rising pollution levels in Mumbai.
She was in fact reacting to an NGO's revelation that inhaling Mumbai air is equal to smoking 100 cigarettes a day. Responding on this uber fact, Taapsee Pannu showed her sense of humor, saying that she thought she is a non-smoker. She has actually worried about the polluted air she inhales everyday in Mumbai.
Taapsee Pannu tweeted:
Taapsee Pannu @taapsee
O shit!!! And I thought m a non smoker 🙁 @UberFacts: Breathing Mumbai's air for one day is the same as smoking 100 cigarettes in a day."