I requested Mahesh Babu Srimanthudu Producers: Shobu Yarlagadda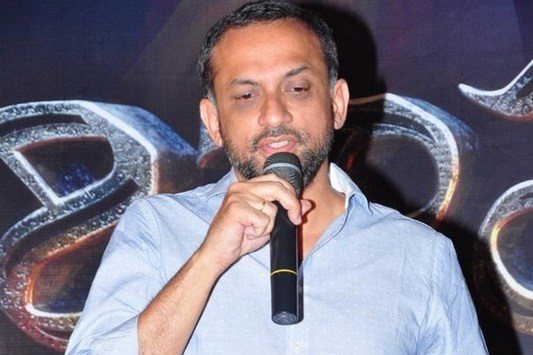 'Baahubali' Producer Shobu Yarlagadda opened up on the release date issue with 'Srimanthudu'. As totally different versions doing rounds in media since the past few days have only been resulting in fan wars, He tried to put associate end to them along with his clarification and it's something which should be appreciated.
Shobu Yarlagadda : " We thank #Srimanthudu Producers, Director and Mahesh Babu for understanding and maintaining a healthy relationship in the industry. " and also
" I met #Srimanthudu producers some time back n explained our situation. I requested them to consider moving their release date if possible "
The Producer also maintained 'Baahubali' release date isn't only compelled by post production works but additionally by our buyers and distributors across four languages.
Instead of fighting, Fans need to wish both 2 movies 'Baahubali' and 'Srimanthudu' hits the bull's eye. Hopefully, each end up as cash spinners!