I am not scared but hesitant to Politics says Rajinikanth
Mahesh got a special invitation from Nagarjuna? | Poonam pandey for Breast Enhance product Ad | Senior Actress comments on Samantha's Addiction for?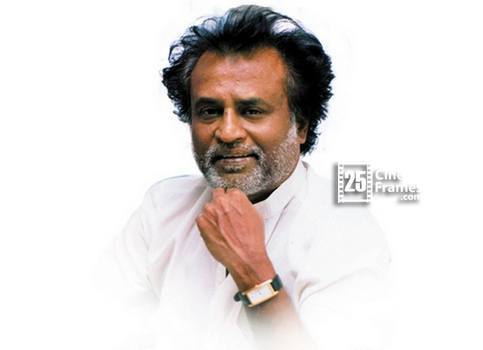 Rumours have been making rounds about Super Star Rajnikanth's political entry, ever since Narendra Modi met him at Chennai, while campaigning during the Lok Sabha elections.
Interestingly, Rajnikanth used the Lingaa Audio launch platform to talk about his entry into politics. At the Audio launch, directors Ameer and Cheran urged him to join politics.
Baahubali Dialouges Leaked ? | Sunny Leone Unseen Photos Collection Pics | Heroines playing cricket for 'Memu Saitham' event
Rajnikanth who spoke last at the function said,"Everybody wants me to join politics. I'm aware of its depth and danger. I am not scared of politics, but hesitant to take the plunge. Entering politics is easy, making it count is difficult. I am a prisoner of circumstances, and only that will determine my path. If God wants me to do it, then I will strive to do good for people".
Actress Nude Gifts for Rohit Sharma | Actress Anasuya had Tattoo on her chest | Actress Sameera Reddy is going to have a baby