"I am not Bruhannala" :: Manchu Manoj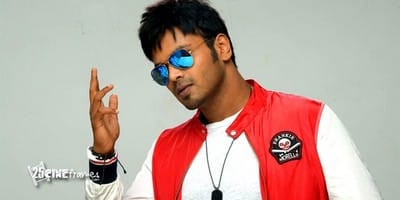 Manchu family's multi starer movie 'Pandavulu Pandavulu Tummeda' movie is under production and earlier in news that Manchu Manoj is taking up the role of Bruhannala. He was imagined to wear a saree and act a shyful woman character.
Only after a pic has been released through tweet, Manchu clarified that he is not coming as Bruhannala but will be a police. He is likely to be seen in khakhi. It is the first ever time that Manoj will be seen as police. How well would he suit the uniform and is it a comic police officer role? These are the fresh questions in audience.
Fresh doubts are on the minds whether Manoj's police role is just for a pic or a serious police role. We need to wait and see about the complete role.