Hot Anchor Business deals at STAR HOTEL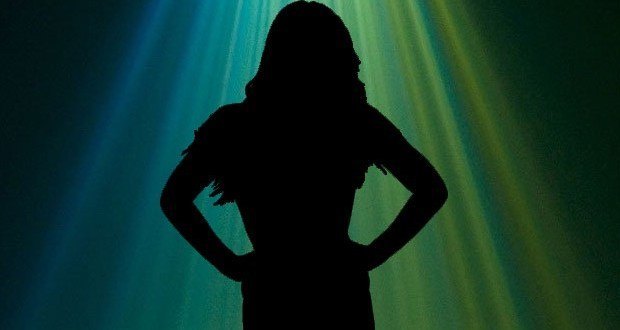 A very popular hot anchor who is sizzling the small screen every week with her oomph hot factor is regretting her decision of saying NO to movie offers. Now she has realized the wrong step made by her in the past and now making efforts for damage control.
Celebs pay respects to Daggubati Ramanaidu Video | Memorable Photos of Ramanaidu Family Photos
Hot anchor is having back to back meeting with filmmakers at a famous star hotels in Hyderabad for movie offers. She is trying hard for heroine roles but director-producers are offering her item songs and key important roles in their films.
Currently she has couple of films in her hand and the small screen shows are there ensuring strong financial status for now. But the desi beauty suddenly got the hunger for fame, she wanted to see herself on silver screen as heroine and want to experience the love of fans for her autographs. Let's hope the wish of the anchor gets full filled very soon.