Heroine caught red handed pimping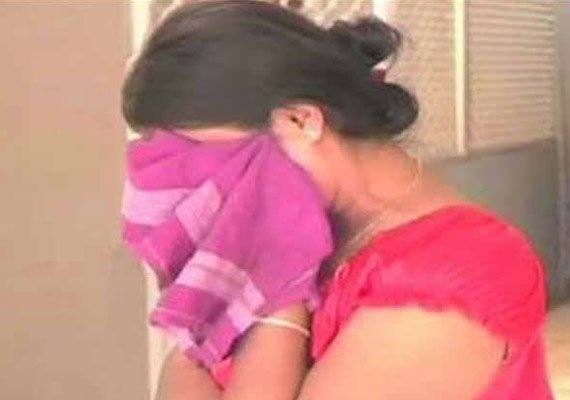 In yet another case of flesh trade in show business, a Small time movie actress and her accomplice were caught red-handed by Jubilee Hills police. 25-Year-old Naalavath Sujatha, a small time actress and junior artist has been running the prostitution racket in Venkatagiri.
Police arrested Sujatha for allegedly running a high-profile prostitution racket in garb for men escort service which was being operated from internet.Police also arrested a Kadapa based woman, another Hyderabadi lady and another client from Gudiwada. The women were sent to rehab home.The police also recovered Rs 2 lakh in cash and three cellular phones from them. The Jubilee Hills police is investigating further.