Finally Rajamouli Confirms Film With Mahesh Babu Complete details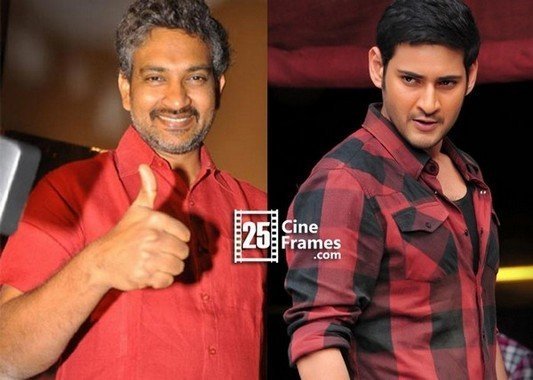 SS Rajamouli is the most mentioned director in the country at the moment. His work of art, Baahubali – The Begining, is all set to release in a few days and the craze and the hype about the film have been impressive. Amidst Baahubali madness, one latest revelation by Rajamouli has been creating a storm.
In a latest Baahubali promotional interview, Rajamouli said that he's always ready to work with the Tollywood's SuperStar Mahesh babu. SS Rajamouli said that both him and Mahesh signed the film film long back itself and even said that senior Producerr KL Narayana is produce it. SS Rajamouli also said that the project is getting delayed only due to his current assignments, which will take 1 one year to be completed.
This news indeed gives a large high for all Mahesh Babu's fans, who are deeply saden with Srimanthudu movie making way for Baahubali 's release. This statement by Rajamouli only shows that our Tollywood stars always have been in cordial relationships. With this revelation, there's no doubt that even Mahesh Babu's fans will now extend their support to Baahubali.