Finally Puri Jagannath Opens Up on Having Affair with Charmi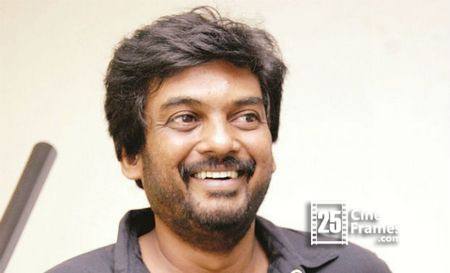 Breaking his silence, director Puri Jagannadh finally opened up on the rumours of having affair with colleague-actress Charmi. Putting rumours to rest, Puri made it clear that he is not in a "relationship" with Charmi. Quashing them as "baseless" rumours, Puri said that he has worked with her before for Hindi film "Buddha Hoga Tera Baap and is in touch with her since then.
Chiranjeevi's 150th Film Is Emotional Thriller? | Now You Know Why Rajasekhar Dislikes Mega Brothers…
"Let me be very clear. I don't have an affair with Charmi. The media has written false tales about us merely because we meet frequently and she is playing the title role in my next film, Jyothi Lakshmi. When we work with an actor or actress, we need to be in touch with them regularly as it makes our job easy to direct them on the sets. Merely because we are seen discussing the role, story, media has presumed wrongly."
Temper Pre-Release Business Area wise List | Anchor Anasuya explains on rejecting Pawan Kalyan Twice!
Ahead of the release of his Temper, Puri is confident on the film and says that NTR's role as Daya is the USP (Unique Selling Point) in Temper. Talking on working with NTR after a span of 11 years, Puri states that he missed NTR all these years.