Finally (MAA) Election Results! Rajendra Prasad won He is the New President of Movie Artists Association!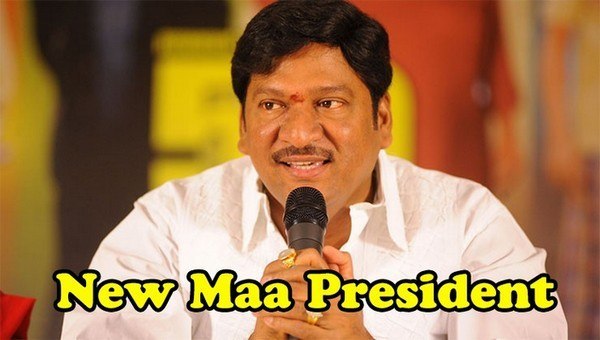 Finally MAA (Movie Artist Association) election results were announced today, the April 17th 2015.as the city civil court has cleared the petition filed by actor O.Kalyan. and given permission for voting.Rajendra Prasad has won the battle defeating his only rival Jayasudha by a margin of 53 votes. The counting began under the supervision of Election Officer Krishna Mohan.
Rajendra Prasad as MAA President would be assisted by a team consisting of
Vice-president – Kalyan,
General Secretary – Sivaji Raja,
Treasurer – Chakrapani,
and Joint Secretaries – Bhoopal, Uttej.
For every round of counting, Rajendra Prasad exerted his majority on his opponent Jayasudha. Finally he got nonappointive as new President of MAA for succeeding 2 years.
In his election guarantees, Rajendra Prasad pledged to bring crores of rupees funding to Maa Fund. Hope he leads by example and holds on to his guarantees.
25CineFrames.com congratulates the new MAA President Rajendra Prasad and hopes that Telugu film industry flourish and prosper under his able Leadership !