Film industry won't move away from Hyderabad : says Nagarjuna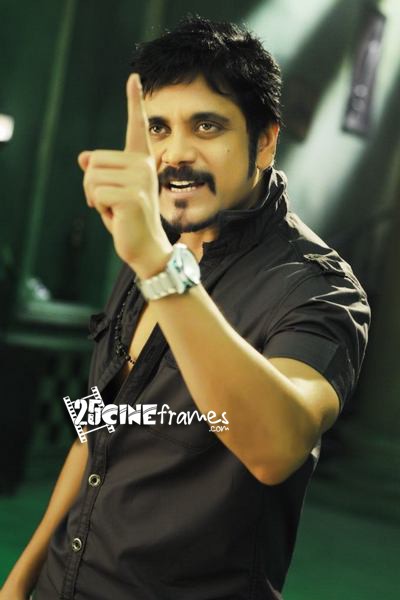 There had been huge speculations about the shifting of Telugu Film Industry right from the time Andhra Pradesh was bifurcated. Many producers and other film makers commented on shifting their base to Vizag or Chennai. But here is a twist to this tale.
Actor Nagarjuna mentioned that TFI will stay back in Hyderabad. He mentioned that setting up studios is not enough to run the industry. It requires skilled manpower and technicians to make good films. As of now, all this is available in Hyderabad and shifting the industry at this point makes no sense.
Being the honcho of Annapurna Studios, Nagarjuna said that their studio was set up in 1974, even before TFI had a base in Hyderabad. Let us see what happens as time passes by !!!