Dil Raju To Debut As An Actor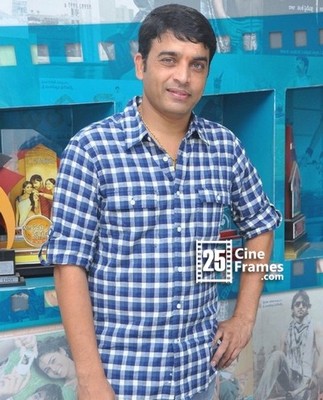 Well producers making their debut on screen is common.
We have seen this with Rama Naidu and now sources say that it will be the turn of Dil Raju. Sources say that he will be seen in an important cameo in the film Geetanjali. Writer Kona Venkat is producing this film which features Anjali as a lead star.