Dasari Narayana Rao fires on 'Race Gurram' Team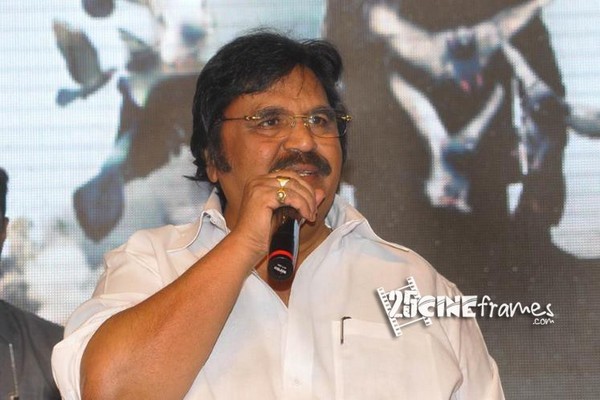 Director Dasari Narayana Rao has fired on Allu Arjun's "Race Gurram" movie team."Producers have no value now a days. They are considered like a zero watt bulb and no one is valuing their presence. Recently "Race Gurram" audio launch function was done without bringing the topic of producers even once. It is really unfortunate that an audio function was done ignoring the producers", Dasari Narayana Rao said.
Dasari Narayana Rao also said that small movies and heroes are being ignored by everyone and only big heroes are given preference now a days.