Daggubati Rana Movie Banned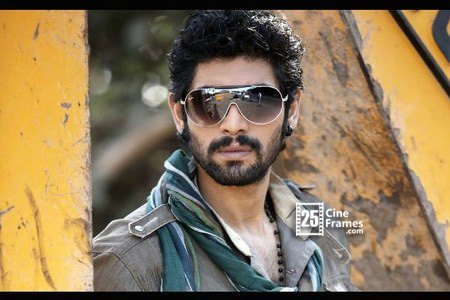 Akshay Kumar's much-awaited movie "Baby" has released in theatres today the movie has garnered positive reviews from viewers.Directed by Neeraj Pandey, "Baby" is an espionage action thriller film, which is set in the backdrop of international terrorism
Daggubati Rana played key role in the film and he is getting appreciations for portrayal of his role.But as per the latest reports Pakistan censor board has banned the film in their country. Censor boards in Islamabad and Karachi have decided to ban 'Baby' as they feels it portrays a negative image of Muslims .All CDs and DVDs of the film have also been banned in Islamabad.
Patas Telugu Movie Review | Anasuya to romance with Nagarjuna as Maradalu! | Actress Poorna's Bra and Liplock Visuals!
The film is about an Indian spy mission to catch a dreaded terrorist, This is the third film for Rana in Bollywood.Rana has earlier featured in movies like "Dum Maaro Dum" and "Department".
Apart from Akshay Kumar and Rana Daggubati, Baby" also features Anupam Kher, Danny Denzongpa Taapsee Pannu, Mikaal Zulfiqar and Madhurima Tuli in important roles.
Hero Nagarjuna Suffers a serious Disease | Manchu Manoj Officially Marriage fixed with Pranitha | 'Talk only about cinema', Swetha Basu fires on