Court rejects petition of Swetha basu Prasad's mother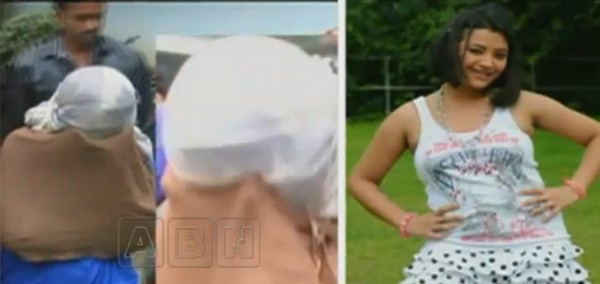 The Hyderabad Erra Manzil Court rejects petition filed by Swethabasu Prasad's mother. It has asked Banjara Hills police to put her in rescue home for 6 more months.
Ram Charan about GAV Flop in Press meet | Anushka Shetty Marriage & Husband details! | ileana D'Cruz Andrew Kneebone marriage details
Earlier, the actress's mother approached the court to release her daughter from rescue home. Her mother promised the court to take good care of her daughter and stay along with her in thick and thin. She was caught red handed by Task force police in a prostitution racket when they raided the five star hotel, Park Hyatt in Banjara Hills.
[youtuberesponsive listtype="custom" listvalue="YG9EM4s74Jc" center="true"]
Anushka Shetty stops signing films for a Reason | Gopala Gopala Leaked Photos Pawan Kalyan Venkatesh | Shruti Haasan wants to become mother before marriage