Colors Swathi's Movie title changed because of Balakrishna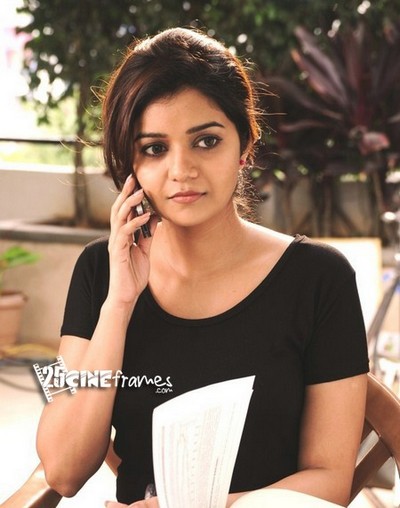 If you are aware of Tollywood film news in recent past you might have heard a movie name called "Idega Aasha Paddav Bala Krishna". This is a dubbing movie from Tamil industry and Colors Swathi is starring this film, everything is fine but except the title of film.
A normal fan of film will think a while after reading this title as it seems nothing meaning and also it's too lengthy name and majorly it's the name of Bala Krishna inserted in it. Bala Krishna fans fired on director for keeping Bala Krishna name in title and that too on a beer bottle.
But as per latest info movie title is changed to "Idega Aashapaddav" recently and reason behind this change are Bala Krishna fans says film nagar gossips.
Tamil remake of this film consists of Bala Kumari and they changed it in tollywood as Bala Krishna. Nothing went fine for them with this title and also director felt it as a too long title. Movie will be released by summer and wishing all the very best for Idega Aashapaddav team.