Charmi Comments To Hero Nithin's Publicly!!!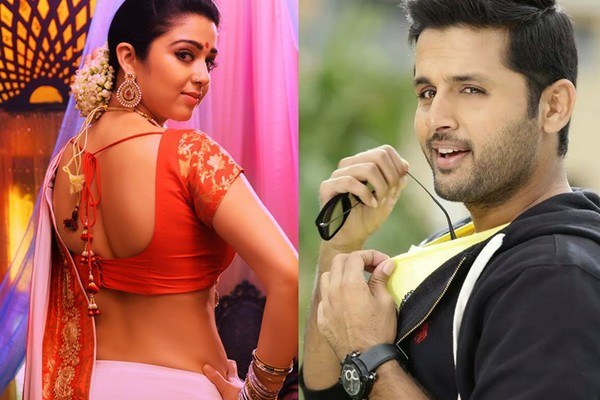 Heroine Charmi has shockingly backward from what she has said with a media house the opposite day. She hasn't denied talking concerning Nithin's project, however she tendered apology for confirming unofficial stuff.
Her tweeted is as follows:
"The truth is that even I don't know for what reasons Jagan and Nithin's film stopped. But just because I heard some rumours from somewhere about their finance problem and without checking to say it in press is my mistake. I sincerely apologise for that".