Biriyani actress Haanii Shivraj Anjana passed away!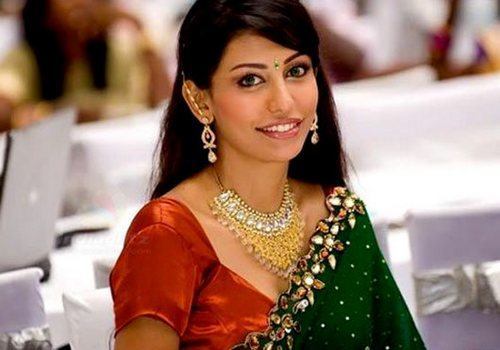 Biriyani movie actress Haani Shivraj Anjana passed away on April 13th, 2015. She was affected by cancer for the previous few days and breathed her last at a very young age.
Haani Shivraj Anjana played one amongst the 3 ladies in Biriyani and alittle role in Ajith's Arrambam. Director Venkat Prabhu who directed Biriyani film paid his homage to Haani through the following message.
"Dear family of Haanii… it was indeed a pleasure having known such a dynamic person. Her confidence was an envy of many whom she had known. Her sweet & kind manners were nothing less than a well brought up lady. It was my honour to have had the opportunity to work with her in my film, Biryani. She was a talented artiste. I am deeply saddened by her loss. I know no words can express the misery you family is going through. My family and I join your family in praying for her eternal peace. My deepest condolences".
This news came as shock to Tamil and Malayalam film industry. People from different departments took to their social media pages and expressed their heart-felt condolences and offered tearful farewell to Haani Shivraj.
We at 25CineFrames.com are deeply saddened by the sudden demise of Haani Shivraj Anjana and extend its deepest condolences to Haani's family…