Bandla Ganesh Statement : No One Came Forward To Buy Temper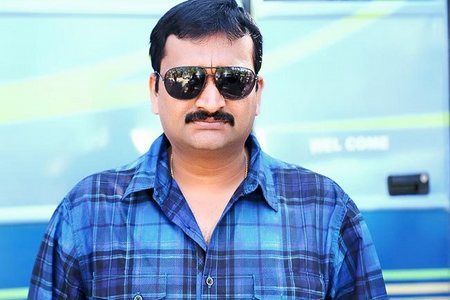 During the audio launch of 'Temper', producer Bandla Ganesh has stated that his brother advised him to release the movie on his own. But there was a lot of back-story behind this happening. Not even there was one taker for this movie when the producer has seriously thought of shelling the theatrical rights.
In a candid chat, Bandla Ganesh revealed that no distributor has come forward to buy the rights of 'Temper'. As his face gleams with the success of this NTR-Kajal starrer, he explains why he has released the movie himself. "Maybe due to NTR's Ramayya Vastavayy going flop way or Puri's recent track not so impressive, distributors haven't come forward to buy Temper. Not even one. Some quoted very low price to buy rights", revealed Ganesh. As none is coming forward to pay the price he quoted, he decided to release the movie himself with PVP's support.
"PVP happens to financier and my moral support-bank. He encouraged me to go with a direct release. Made with a budget of 40 crores, Temper will be a game changer for me", Ganesh concluded. Today he is enjoying the success, and everyone is happy as his handwork and patience paid off.