Ram Charan Tej is facing trouble due to his own selection of movie remakes. Looks like the young and successful star does great as an actor is not that good at his decision making. Is it only bad luck or is it that the young actor needs more time and experience to learn how to select a script as it looks like he is the poorest in choosing his scripts. This was what exactly happened with three of the remake films has pushed the young star reportedly into further introspection.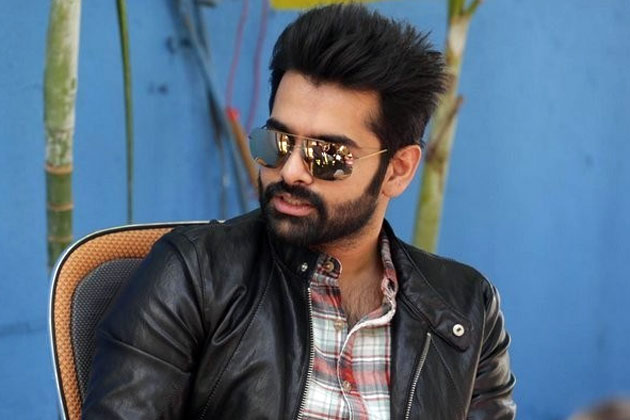 Movies in Detail
Masala: – Ram Charan Tej acted in his first and only remake in this movie called Masala which features the superstar Venkatesh. The movie was a remake of the Bollywood comedy flick namely 'Bol Bachchan' that starred the famous Ajay Devgn and Abhishek Bachchan better known as Jr. Bachchan. However, the movie remake turned out a disaster at the box office unfortunately for Ram Charan Tej.
VIP: – Ram Charan Tej then rejected the idea of a Telugu Remake of Tamil movie starring the famous actor Dhanush. Sravanthi Ravikishore, who happens to be Ram's Uncle, acquired the rights of this blockbuster Tamil Movie with the idea of making a Telugu Remake to Star Ram, but Ram felt this subject will not work in Telugu. Again, to his bad luck the film was a huge success once dubbed and released as 'Raghuvaran BTech'. Many movie buffs felt that this movie would have been an even bigger hit if a noted movie star like Ram Charan Tej was cast in the movie.
Premam: – This is one more movie proving that Ram Charan Tej to be poor at selecting his movie remakes. This Naga Chaitanya starrer was originally a Malayalam blockbuster and there was a Telugu remake with the same title.  Again, it was none other than Ram's uncle Sravanthi Ravikishore who was the first Telugu Film Producer who bought the rights of this movie remake. It was a repeated act as the actor Ram refused to act in this blockbuster remake. The project went ahead with Naga Chaitu, the star who scored one of his career's biggest solo hit. It may be further recalled that the movie Premam beat Ram's film 'Hyper' at the box office.
This is surely a lesson to be learned for the star Ram Charan Tej to take proper decisions especially in the case of remakes.  His position would be different today had the star made a good choice regarding his remakes yesterday.