Backseat belongs to My Wife Sneha : says Allu Arjun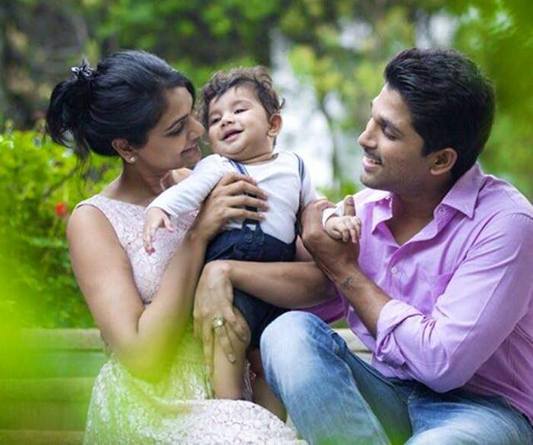 Presently Allu Arjun is new brand ambassador of HeroMotocop he attended the programme for launching of Hero Passion Pro costs Rs 49,450 and Extreme Sports costs Rs 71,729 bikes held at Taj Krishna at Hyderabad.
On this event, Allu Arjun conveys the message: "Nothing wrong in having a bike or riding at a good speed, but one should remind life is so valuable. So, Helmet is a must as it could reduce the percentage of death to a good extent".
The Actor said he's against bike or car racings and feels accidents are unpredictable however safety is in our hands. On a funny note, He commented the back-seat of his bike always belongs to his wife Sneha.
Stylish Star reveals that his father Allu Aravind hadn't bought him a bike ever but he began driving car since the age of 18. it absolutely was only during the making of 'Bunny', He learnt how to ride a two-wheeler. Not many knew, He loves driving a bike at the road close to his farm house just for fun.