Baahubali creates a Sensational record in Vijayawada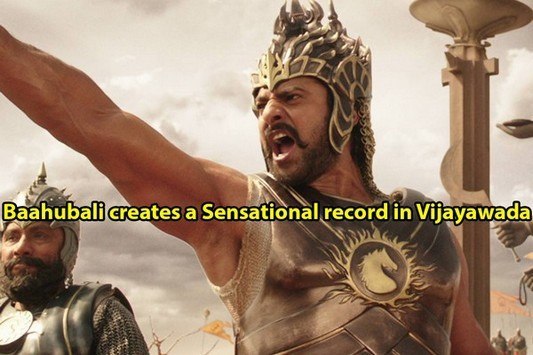 India's biggest motion picture, Baahubali has finally arrived with a vast buzz 10-07-2015. per the most recent update, there have been near 225 shows which were aired in city of Vijayawada on the first day.
This is a record in itself as never has any film opened such massively within the Vijayawada City. Fans went crazy to watch their favorite stars on screen once a long gap of 3 years since the film took off.
The S S Rajamouli spectacle is being showcased even the interiors of Andhra where no Telugu films had ever released before.