Asin donates her eyes and organs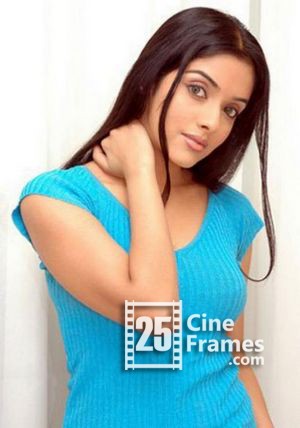 Actress Asin has been quite active in serving social causes. The latest news is that the actress has donated her eyes and organs post obituary. Asin said that this is something she wanted to do since long. She had also participated in a blood donation camp earlier and also urged people to join her in her efforts to serve the society.
Asin is cast opposite Abhishek Bachan in a movie titled 'All is well'. She is currently busy with this movie. Incidentally, Asin played the sister of Abhishek in Bol Bachchan. Now these two are all set to romance each other. Asin has been staying away from the south industries post Ghajini. She has been working hard to prove herself in Bollywood. Lets hope this movie stabilises her in Bollywood.