Allu Arjun Sneha Reddy Son Allu Ayaan New Born Baby Boy Photos Exclusive
A picture was appeared in some social networking sites. It says the picture was that of Allu Arjun's son Ayaan. All showed so eagerness to see the picture of Jr.Allu Arjun.
But, all of them had to disappoint after the Facebook statement of Allu Arjun that the photo is not that of his son.
Allu Arjun's Facebook statement: "The kid in the pic, with Sneha, which is being circulated, is not Ayaan. He is my nephew. I request everyone to stop circulating it."
Stay tune to 25CineFrames.com for Allu Ayaan Fist Look Photos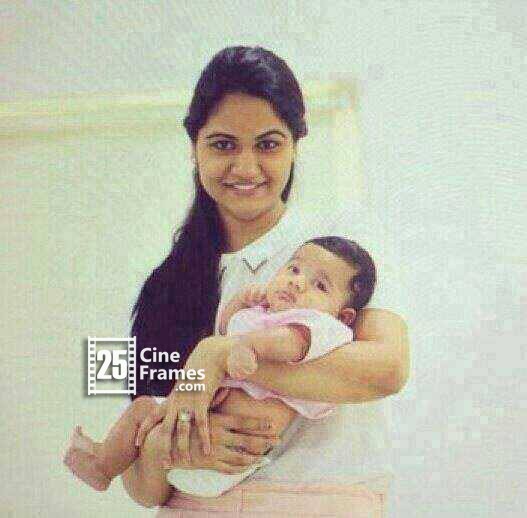 Credits : Allu Arjun Fans