Aishwarya Rai Bachchan pregnant again?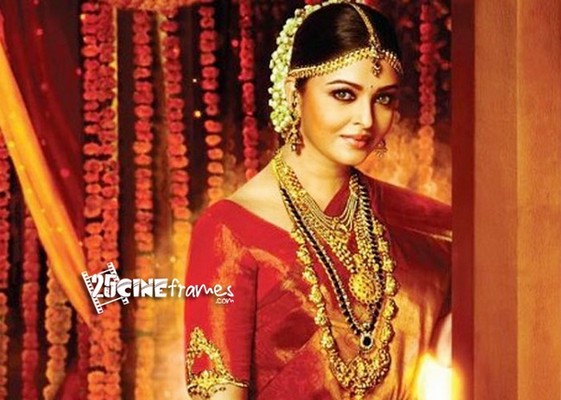 Abhishek Bachchan and Aishwarya Rai Bachchan who recently celebrated their seventh marriage ceremony have a daughter Aaradhya and if the rumours are to be believed they would be welcoming a new family member in few months.The latest rumours state that Aishwarya is once again pregnant. The source of these rumours is Aishwarya's appearance which was captured by media when she stopped to interact with them after casting her vote.
The picture in which Aishwarya posed to show her inked finger, shows her dressed in a grey top and she apparently looks chubbier than usual in the photo. This picture had left the door open to the speculation about the couple having another child.Recently, Aishwarya had signed Mani Ratnam's movie to make her comeback, after her sabbatical that he had taken for the birth of her daughter. It is also rumoured that she will star opposite Sushmita Sen in Prahlad Kakkar's movie.
Aishwarya was also in news for her apparent fallout with her mother-in-law Jaya Bachchan. It was reported that Aishwarya was annoyed with her over interference in her professional decisions.