Aishwarya Rai and Abhishek Bachchan Heading for Divorce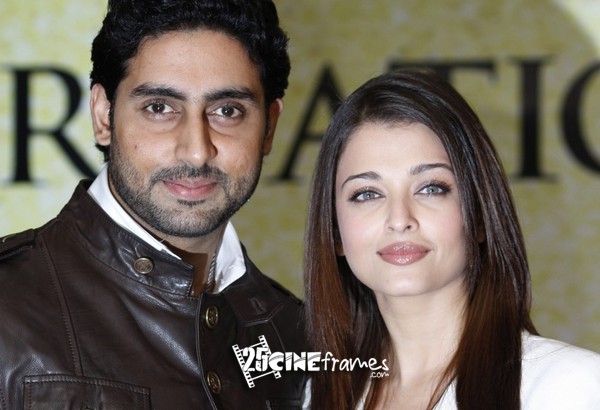 Bachchan Jodi, Abhishek Bachchan and Miss world Aishwarya Rai which is described as a super couple in the Indian media got married on 20th April 2007 according to Indian traditional way. This couple is the most lovable couple among the Bollywood Film Couples.
This Bachchan couple have a daughter named as "Aaradhya" born in 2012. But here seems to be rumors that there is a strong speculation doing around Bollywood circles that Aishwarya Rai is planning to file a divorce with her husband Abhishek Bachchan. These rumors are rife in the Bollywood circles.
From a very long time there has been differences between Aishwarya and her mother-in-law Jaya Bachchan. And adding insult to the wound recently one person has filed a case against Aishwarya that he had a relationship between him and Aishwarya Rai. Bachchans are one of the most respectable families in Bollywood. Let's see how will this stroy turn out to be.