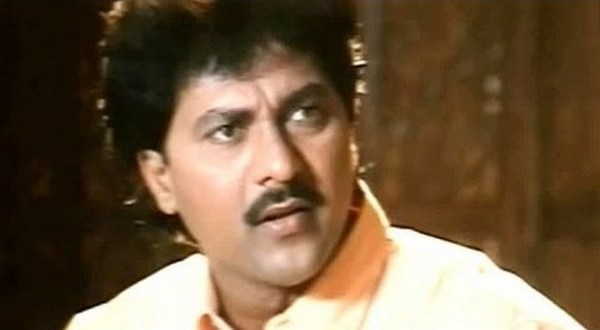 Vinod Kumar, the proficient hero who worked in many hit films during the 90's was arrested earlier today. The actor was charged in an attempt to murder case of a person named Sachidananda, who wont to manage his finances.
Cops reveal that Vinod Kumar together with his close friend Uday tried to kill Sachidananda by using a heavy motor vehicle and then planned to prove it as an accident. The accident took place on Sunday and the cops found things suspicious and arrested the actor in Puttur.
A case has now been registered underneath sections 120 B (Criminal conspiracy) and 307 (Attempt to murder) of Indian legal code. a lot of details of this case can soon be revealed.