Actor Uday Kiran is No More
Celebs at Appolo Hospital on Uday Kiran Death Photos | Click Here for Uday Kiran Video at Apollo Hospital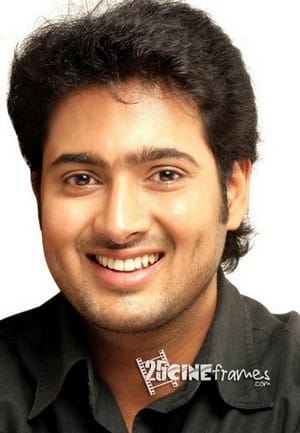 After Tollywood has lost few popular celebrities in 2013, 2014 has started on a very sad note with the shocking demise of actor Uday Kiran's suicide. Uday Kiran has committed suicide in his flat at Srinagar colony around 12:15 AM. Uday had breathed his last while shifting to Apollo hospitals, doctors have confirmed his death. Tollywood celebs Srikanth, Tanish, Tarun and few others immediately visited Apollo Hospital. Uday Kiran's dead body will be shifted to Gandhi Hospital for postmortem.
Stunned by the incident hero Srikanth who first reached Apollo became speechless said he has requested police officials to reveal the details of this shocking incident. Srikanth said Uday is a strong person and it's hard for him to believe that he hanged himself. According to his friends Uday had called them and let them know about his decision but when they tried to reach him back he didn't answer their calls. By the time they have reached the apartment worst had already happened.
Uday Kiran was born on June 26, 1980. Uday Kiran has become popular with Chitram movie, has acted in 16 Telugu movies and 3 Tamil films. A year ago Uday wedded his girl friend Vishista, prior to that he was engaged to Chiranjeevi's daughter Sushmita but it was called for unknown reasons. Mirchi9 expresses condolences to his family during this difficult time.
25CineFrames.com is saddened by this development and expresses its condolences to actor Uday Kiran's family.