Actor Ram Charan's Story In Chartered Flight?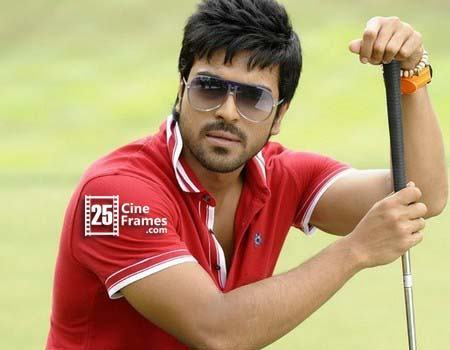 Don't be under the impression that the mega powerstar Ram Charan's next story will be on the backdrop of a chartered flight. It is true that Charan is planning to commence flight services known as Turbo Megha but what we are talking about is an incident which has led to a possible film confirmation.
It is heard that recently Charan was travelling in a chartered flight to a particular place and he was accompanied by none other than star writer Kona Venkat. Talk is that during the flight, Kona narrated a story to Charan and the star hero liked it immensely. Sources close to Charan state this story will work out for sure.
I want to Marry Nithiin says? | Sruti Haasan With Venkatesh | Police filed a Suspicious case on Chakri's death
At the moment, no official confirmation has been received on this but it is true that stars like Charan give a different attention to Kona. They rely on him a lot because he knows the pulse of the current audience and has the amazing ability to mix their script with balanced entertainment quotient and intelligent wit.
Kajal Takes Dig At Ileana's Boy Friend | Pawan Kalyan's biggest embarrassment was to ? | Rudrama Devi Gona Ganna Reddy Making Video