Aagadu 4 days collections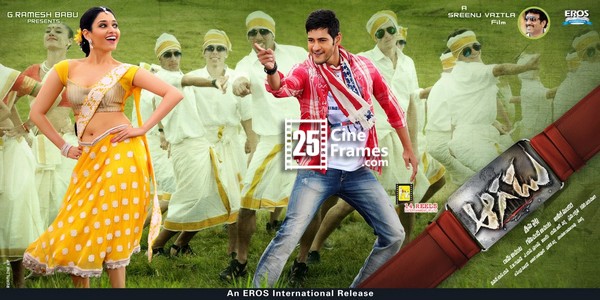 It has been good for `Aagadu` on Monday for Matinee & Evening Shows but the film has dropped once again for Night shows,Which seemed like a Good Mondayended up as a below par one with only 10-15% dip over its Sunday Share numbers on Monday. The film as already reported ended up with 2nd Biggest Weekend thanks to Outstanding Outside AP/N Performance.
Actress Sonali Bendre's kin killed in Mulbagal accident | Anushka Shetty Marriage & Husband details! | Allu Arjun Son Allu Ayaan Latest Photos
It is a Good Weekend on the whole but AP/Nizam has been Below Par. According to sources Aagadu has collected (WW) Rs. 4.5 crores(estimate) on 4thday (Monday).
Aagadu Box Office Collection Report
Aagadu 1st Day Collection – 11.20 Crore
Aagadu 2nd Day Collection – 7.30 Crore
Aagadu 3rd Day Collection – 6.60 Crore
Aagadu 3 Days Box Office Collection Report – 25.10 Crore
Aagadu 1st weekend AP and TS Collections share 16.45 crore
Aagadu 1st weekend worldwide collections – 30.10Cr.
Jr NTR 3 sensational decisions Shocked entire Tollywood (TFI) | RGV sensational comments on Aagadu and Kona Venkat | Anushka behind the success of Posani!