A.R.Rahman to Quit Music Direction?
Fans Shocked with 'Mukunda' Controversy! | Nayantara Bursted with Anger | Bandla Ganesh's Case Helps Pawan Kalyan?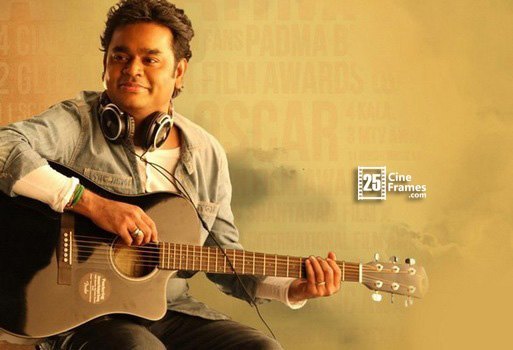 Well, the name AR Rahman refers to the world of unending music that is known world-wide. Now, AR Rahman will be known for other reasons too. He has revealed a secret affair of romancing script writing other than composing music.
Even though he has composed music taking much time for each film, he has given the best work and the songs still remain so elegant. He is known as the first Indian to be winning two Oscar awards and bringing up India's name to an international platform.
Mahesh Babu in serious Problem! What's that | Mahesh and Shruti Haasan are taking Life Risk! | Rashi Rubbishes the Rumours
However, he reveals that he is scripting a movie and it seems he will co-produce it. Addressing the media, AR Rahman said "I am scripting a movie which I will co-produce. It is in the process." So, who do you think will direct it? What kind of script do you think will this Oscar winner frame? Will it be nominated for the Oscars? However, Rahman also added by saying " I'm is happy to work with two stalwarts of Indian cinema Rajinikanth and Shankar in the same year. 2014 has been an eventful year for me. I have done 12 films this year. I did three films in Hollywood and also worked with Rajinikanth and Shankar." Do you think Rahman is losing interest in music? Do you think he will quit?
Jr NTR Temper leaked Dialogues | Ram Charan forces Sania Mirza divorce! | Krishna Vamsi's Lady oriented film with Tamanna Details