12 mins cut for Ramayya Vastavayya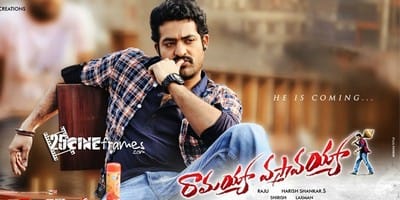 Youngtiger NTR's Ramayya Vasthavayya, has got positive responce every where. While everyone are saying that first half is superb and they are complaining about second half. Many are of the opinion that second half should have been trimmed. It is said that Dil Raju was not satisfied about second half from the very beginning it seems. With the responce of public that they are also not liking second half, Dil Raju has decided to trim second half a bit. Dil Raju himself sat in editing room and re-edited second half it seems. About 12 minutes of movie has been cut from second half it seems.
The re-edited version is being played in theatres from Sunday itself.