1,000 roses sent by a secret fan to this hot actress!
Actors always have fans. Fans are the ones who make actors. It is kind off a give and take relationship. Actors give good movies to their fans and fans in return give a lot of affection and love to their favorite actors through gifts.
Sonal Singh Chauhan, the Jannat fame actress opposite Emraan Hashmi has been in the news for 1000 roses.
Sonal Chauhan who was born on 16th of May, 1987, which is also today, is an Indian fashion model, singer and actress as well. Her debut movie was Jannat for which received huge praises. She was also crowned as Miss World Tourism 2005 at Malaysia. She have done movies in Hindi, Telugu and Kannada. Her latest bollywood flick was Great Grand Masti and for all of these what she have done, she have fans in large number in the country.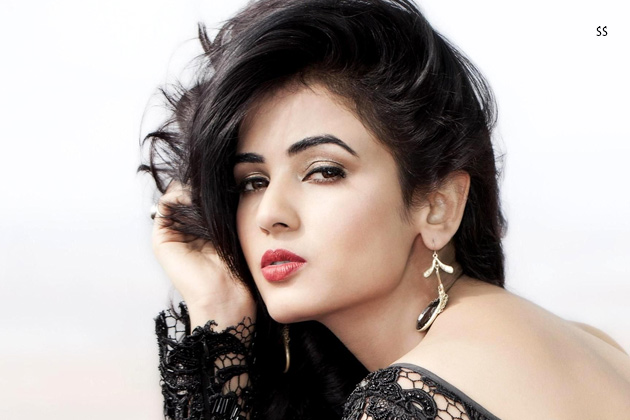 Since her movie Jannat, she got a lot of fans who always showed affection towards her. Many of them used to send her gifts, and many more other things which sometimes also stated as 'crossing the line.'
Sonal Chauhan met with one such incident where one of her secret fan sent her 1000 roses every single day and this is happening since one week now. Sonal Chauhan, resident at Versova in Mumbai, has been receiving a tons of roses everyday with which already a garden has been coming up. Sonal is surprised and happy with the fans are showering their love towards her. According to the recent reports, Sonal have received 8000 roses at her residence and with those roses she is decorating her living room.
Well, all we can say is that Sonal is very lucky to have this fan who is showering her with beautiful roses just the same way how beautiful she is.